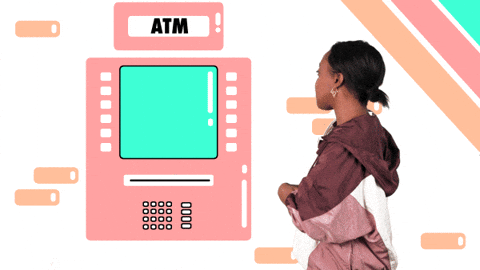 If you're active on any social media, you might have come across the phrase multilevel marketing or MLM and Pyramid Scheme. You may have even been asked to purchase products from an MLM company or know someone involved with one. 
The difference between MLM and a Pyramid Scheme is very confusing so i'm going to try and lay it.
According to this video explaining the difference between the two, Pyramid Schemes are fraudulent and illegal and MLM's are annoying at times but are not illegal. The problem is, Pyramid Scheme companies sometimes disguise themselves as MLM and the line is very thin. This is problematic because on paper, the company seems like a good idea and many people agree to be representatives or distributers, when actually, they're getting themselves into a trap. 
MLM is a legal marketing practice, where you sell a product directly, recruit other people to sell the product under you (usually people you know personally) and get a portion of their sales as well. This line of recruiters can go on and on. The start up costs for MLM companies are small and the products being sold are comparable in price to others on the market. 
Contrary to MLM, but very similar are pyramid schemes. These are illegal and financially dangerous to get stuck in. People involved in these companies are pressured or convinced to pay and excessive amount of money to start up their business. The pyramid is set up to where you will just keep loosing money. Not only bad for the seller, but buyers are being scammed as well. The products are priced far above other similar products in their market. 
Here is a list of the "15 Most Hated Multilevel Marketing Companies Right Now"
Lularoe

Rodan+Fields

Herbalife

Advocare 

Nerium

Monat 

Jeunesse

It Works!

DoTerra 

Amway 

Primerica

Younique 

Le-Vel

Nu Skin 

Arbonne
If you see brands you are familiar with or even use, you might be confused as to why they're hated. Note- just because a brand is on this list does not mean it's illegal or a pyramid scheme. Of the companies on the list, Herbalife, Rodan+Fields and Arbonne are some of the most talked about companies in my location. I know A LOT of people who sell these products. 
Pyramid companies will make promises and won't deliver on them. Before you join a team or join a company, research and talk to people with experience. 
If you have to pay the company to work for it, it's probably not a good idea. The line between MLM and a pyramid schemes is too thin for comfort. Do research and don't take someone else's word for a brand's legitimacy.